The Difference Between Mental Illness and Mental Health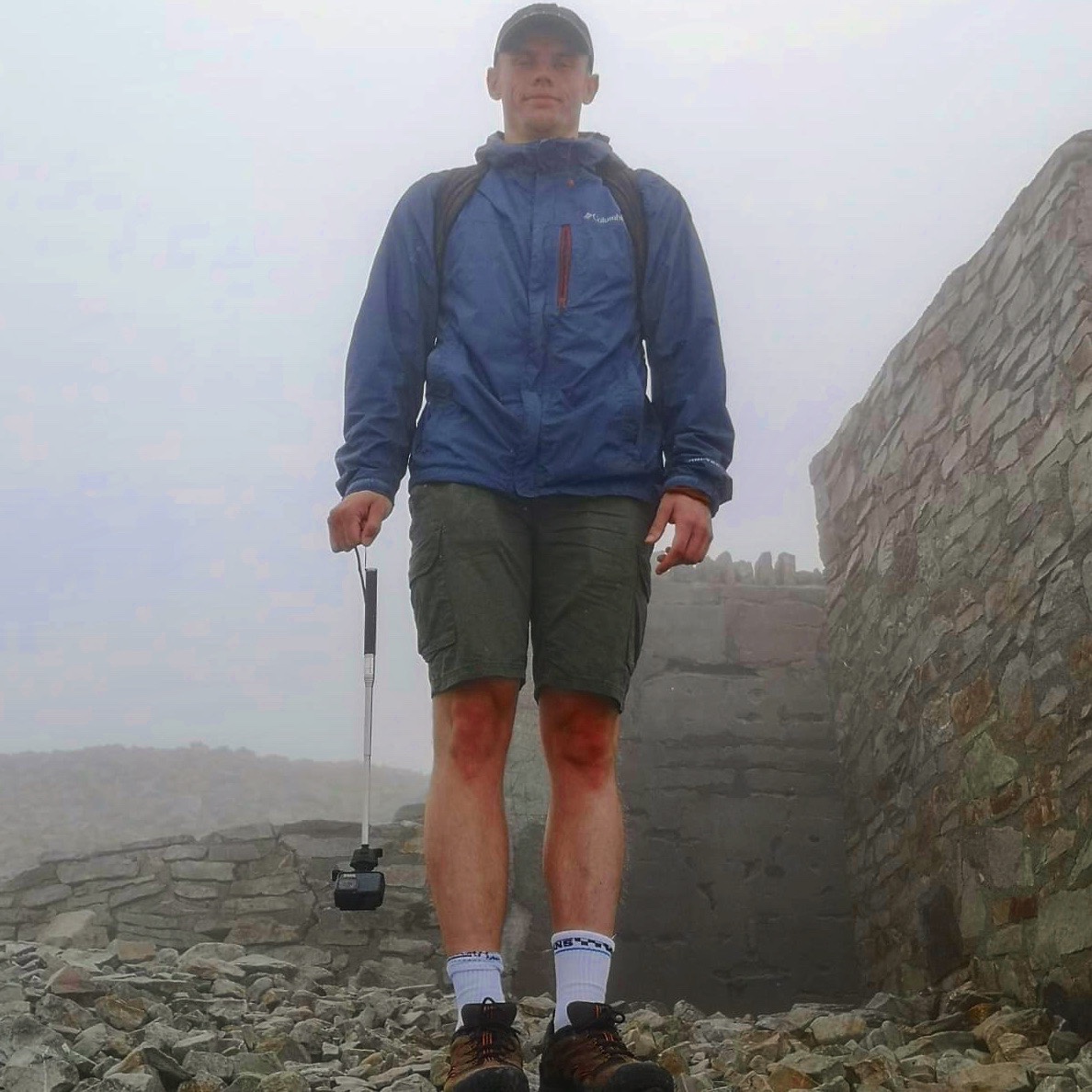 Today I want to do a quick rundown on what mental health is, and what it isn't. There are differences between mental health, mental health issues and mental illness, and I think that I sometimes assume that these differences are obvious when they may not be.
So I thought it might be a good idea to talk about what these diffrences are today, and hopefully it'll make things clearer for someone.
Mental health isn't something some people have and others don't. We all have it, the same way we all have physical health. Mental and physical health are intertwined and dependent on one another. They're not these separate things that don't interact. Far from it. Mental health is the state of our psychological and emotional well-being.
In that sense, we all have some control over our mental health. We can do things every day to maintain and benefit our mental health. We should develop routines for mental health, the same way we all have physical health routines.
A mental health issues is something that we'll all experience at some stage. A mental health issues can be prolonged periods of anxiety, or low mood, or overthinking etc. It's when we experience a completely natural human emotion for longer than necessary or in inappropriate amounts.
For example, we're all supposed to feel sad at some point, but if sadness is prolonged it can lead to low mood for weeks at a time. This may not be enough to constitute a disorder or depression, but it can be disruptive enough to damage our mental health. If we get back to the basics of our mental health routines we can more often than not work our way out of these mental health issues and get back to a more balanced state of mind.
A mental illness then is a diagnosable disorder. A mental illness is a health condition that affects our thoughts, emotions and behaviour. It can reduce our ability to function and cause severe distress. In severe cases it can vastly change who we are and have we behave.
Not all of us will be diagnosed with a mental illness. They can occur due to poor mental health which is allowed to deteriorate, but they can also be genetic in nature, and so, although our mental health can be within our control, developing a mental illness is outside of our control.
The conversation around mental health is often one that's been avoided, and so these definitions may never have been totally clear. When we have mental health issues, when we have bad days or weeks, this doesn't mean we have a mental illness or a disorder. You can feel sad without depression and you're meant to feel anxious at times. These are naturally occurring mind states.
We live in an era where we're all keen to have our labels and boxes, and so we often tend to draw our own conclusions. We've been given a huge range of emotions. Some of them make us feel bad but there is a good reason for all of it.
It's important to remember that, even when you feel sad or anxious or paranoid that the feeling will pass, and that just because you feel a certain emotion, it doesn't mean you are that emotion.
Your mental health is something that can and will fluctuate. You will have bad mental health at times, the same way your body gets run down and you become sick. The important thing to remember is that it will be temporary for the most part, and you will recover.
Drink water,