thoughtstoobig.ie is open to collaborations.
---
As a writer and mental health campaigner, I've worked in everything from internet research and social media to proofreading, content creation and news-writing. I've given many talks to colleges and schools around the country, been on podcasts, and have been featured in several magazines for my work in mental health.
---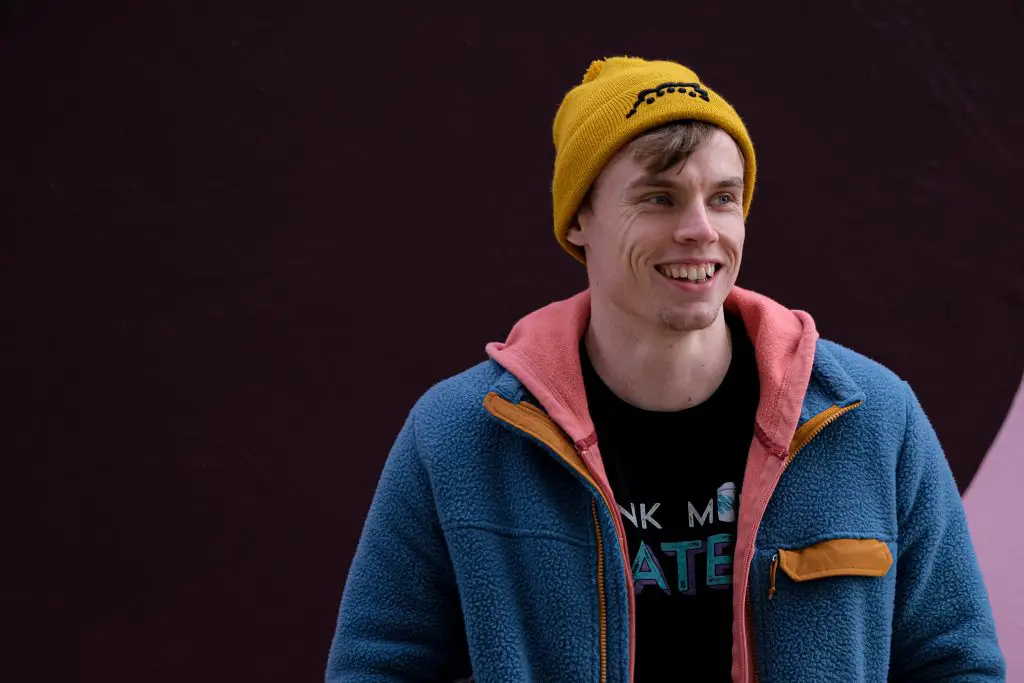 I have two books published by Riversong Books and am currently working on a non-fiction book about mental wellbeing.
Here's Why You Should Work With Me
As a freelancer, I am flexible with respect to the variety of the work you require, as well as with regard to deadlines, and time differences. I'm a well-rounded, versatile writer who prides himself on listening to ensure a personalised service.
Be it content creation, podcasting, or any other enquiry you have about me or my writing, I am always eager to hear what you have to say.
Should you wish to work with me, drop a line below and let's get talking!