Daragh is open to collaborations.
---
As a writer and mental health campaigner, I've worked in everything from internet research and social media to proofreading, content creation and news-writing. I have work in many literary magazines and have by-lines in The Irish Examiner, The Irish Times and the Evening Echo.
In terms of talks, I've given many talks to colleges, workplaces, and schools around the country. I've presented work at literary festivals, been invited to intiatives like Healthy Ireland and will be doing a TEDx Talk in NUIG this November. I've also given writing workshops and mental health workshops in universities, festival and on behalf of the Irish Writers Centre, as well as appearing as a guest on dozens of well-known podcasts.
---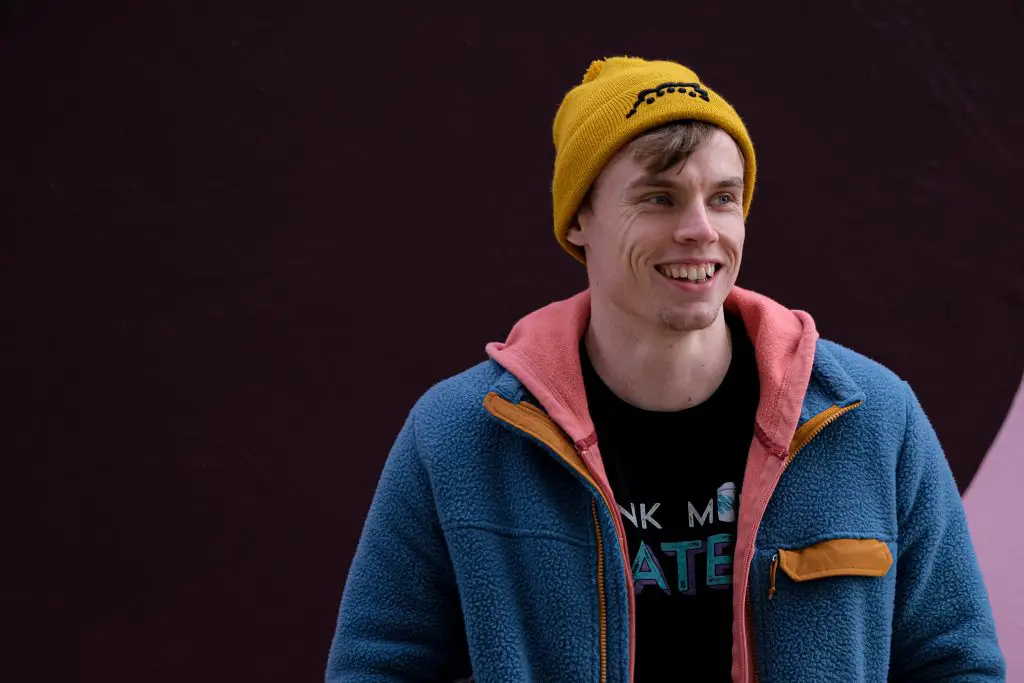 In terms of my professional writing career, my debut in non-fiction, Lonely Boy, released in November of 2022 with BookHub Publishing. I have two books of short fiction published by Riversong Books. I also have a pamphlet of poetry, Train Poems, ad my debut poetry collection, Enigmatic, releases in October of 2023.
Here's Why You Should Work With Me
As a freelancer, I am flexible with respect to the variety of the work you require, as well as with regard to deadlines, and time differences. I'm a well-rounded, versatile writer who prides himself on listening to ensure a personalised service.
I provide talks and workshops on making mental health a priority, men's mental health, and creative writing.
Be it, speaker requests, content creation, podcasting, or any other enquiry you have about me or my writing, I am always eager to hear what you have to say. In essence – I'm open to collaborating!
Should you wish to work with me, drop a line below and let's get talking!