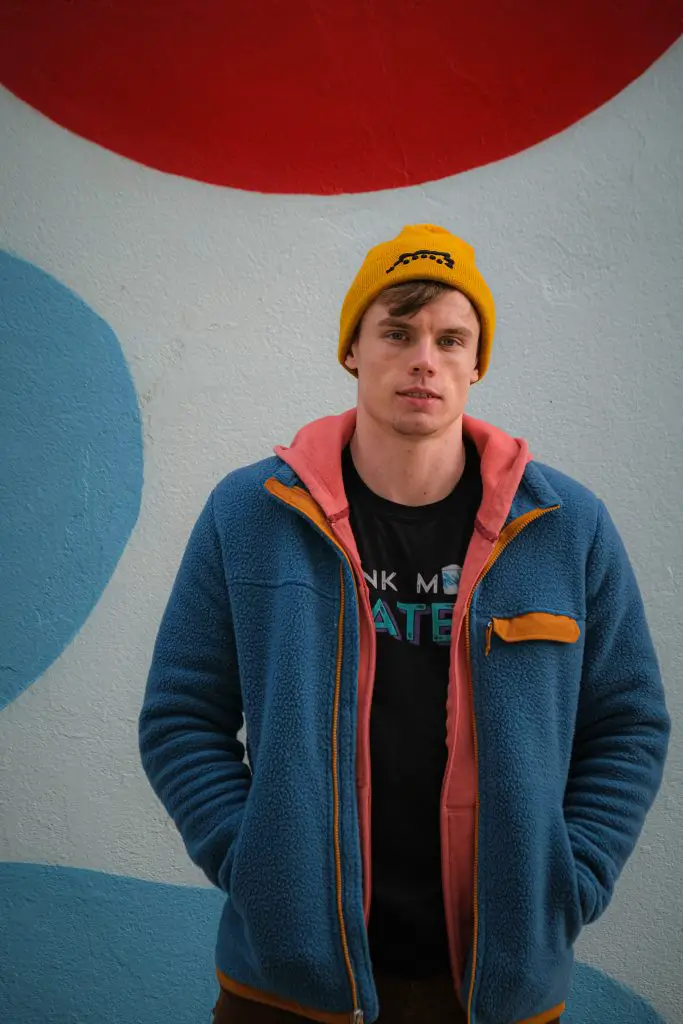 Daragh Fleming is an author, freelance writer, and award-winning mental health blogger from Cork, Ireland. He has an MA in Linguistics, a BA in Applied Psychology, and a head full of notions.
Daragh hit the ground running with two collections of short stories published by Riversong Books back to back in 2019 and 2020. He has also been published in a number of online journals, such as Small Leaf Press, Idle Ink, HeadStuff, Books Ireland Magazine and more.
In 2021, Daragh won the Cork Arts 'From The Well' Short Story Competition with this story, Evening Walk, due to be published as part of an anthology in the autumn.
Daragh works as the Communications Lead for A Lust For Life, an Irish mental health charity. He is an ambassador for See Change Ireland, a charity that works to break down mental health stigma. He is also an ambassador for DaSillyHeads, a mental health apparel brand that fight against stigma.
Thoughts Too Big has been nominated for several awards, including two nominations in the Mental Health Blog Awards 2022. Thoughts Too Big one the award for Blogger of the Year in the Mental Health Blog Awards 2022.
Daragh has a passion for normalising the chat around mental health, and it the owner and founder of Thoughts Too Big, a blog and enterprise that focuses on overcoming daily mental health issues.
Daragh's second poetry chapbook arrived in July of 2022 with Dark Thirty Poetry. Entitled: Poems That Were Written On Trains But Weren't Written About Trains.
Daragh will the the Faber writer in residence in Olot, Spain in October of 2022.
Daragh's debut in non-fiction – Lonely Boy – a collection of essays on mental health arrives on November 24th 2022
Be sound and drink water,

Get in Touch