Lonely Boy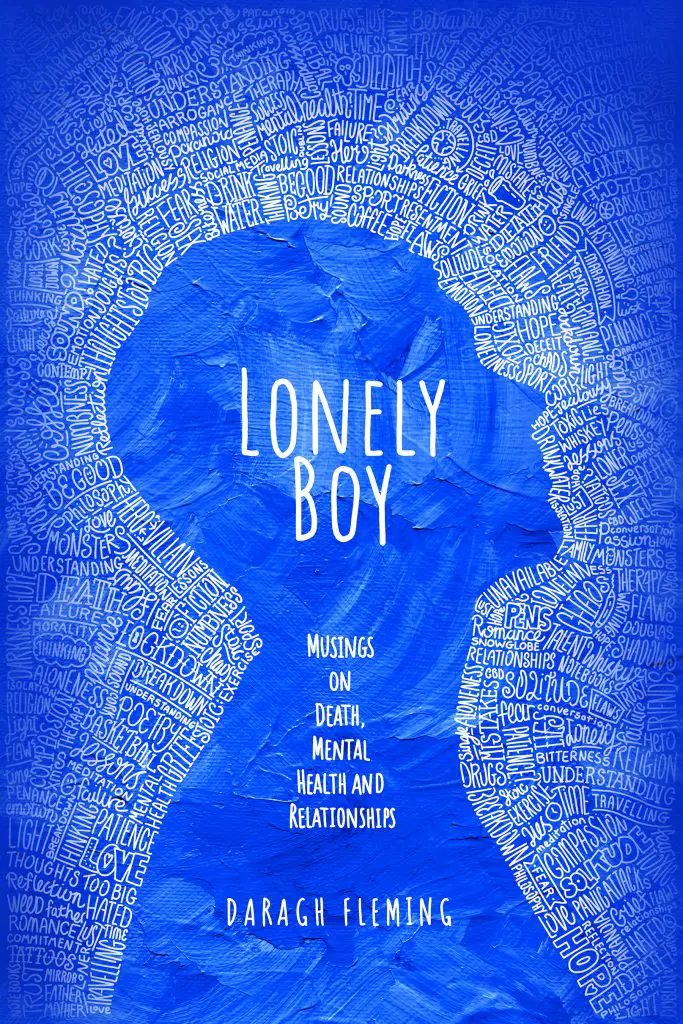 Lonely Boy deals with the tragic suicide of a best friend, crippling panic attacks, what it is to be a man and what is expected of dangerous paradigms, the benefits of therapy, among many other pertinent discussions that should happen much more frequently.
Order it here
Poems That Were Written On Trains But Weren't Written About Trains
"Fleming encapsulates the realities of wanderlust. When nostalgia echoes from fleeting moments. Bustling cities become silent; strangers become lovers become strangers again. It's the desire to live in the present with the ache for the people you've left behind. Travel with him through the unravelling as he seeks familiarity in the unknown."
Faye Alexandra Rose, author of Mortal Beings.
Order it here
Notes For A Mid-Youth Crisis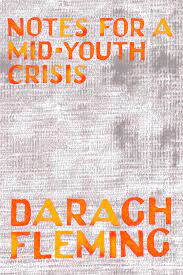 You find yourself at a fork in the road. Perhaps there are many forks. You wonder about things – about life and how you are living it compared to everyone else. Has everything been a mistake? Have the decisions you've made been the right ones? You're young but not as young as you once were, and now you're beginning to wonder where it all might have gone wrong.
Notes for a Mid-Youth Crisis is Fleming's debut poetry chapbook. Here, Fleming delves into the introspective. He wonders about life, love, meaning, purpose, isolation – themes familiar to any of us who have ever felt lost. Notes for a Mid-Youth Crisis is a collection dedicated to those among us who aren't quite sure of where they are or who they wish to be.
This collection looks into the past and tries to extrapolate meaning from the road so far.
Order it here
If You Are Reading This Then Drink Water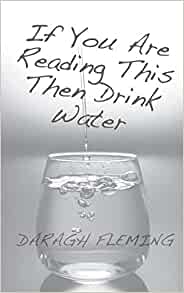 How would you describe life? If you bumped into God and it asked you to give an overview of what life on Earth was like, what would you do? You wouldn't tell it one long, drawn-out story. Not at all. You'd give it a mixed bag of quick stories to give it a good taste of what life is. 
Now imagine you'd been asked this question on a warm day. It was a fierce warm day, and you'd forgotten to drink water. You'd become delirious from the dehydration and now you had to explain to an alien what life on your planet was like. You might begin to drift in and out of reality on that particular day. You might describe events that could never, and would never happen. Those stories might look something like the ones in this book.
If that day did somehow come about, and you did find yourself talking nonsense to an infinite being on a lovely summer's day, I'm sure you'd never again forget to keep yourself hydrated.
Order Here
Read Review Here
The Book of Revelations: A Collection of Short Stories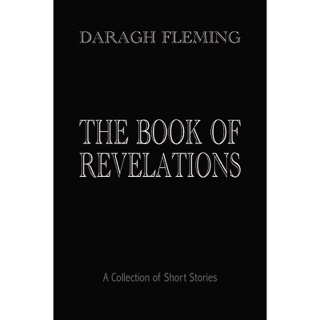 My book, the first book, is now available across the planet. Hilarious.
Listen, if you like weird stories, have a crack off this. It's handy out.
The link to Amazon is here. However the book is also available at Book Depository, WHS Smith, Alan Hanna's Books, Waterstones etc.
They say the Book of Love is long and boring. The Book of Revelations is short and stupid.
Read Review Here
Be sound,