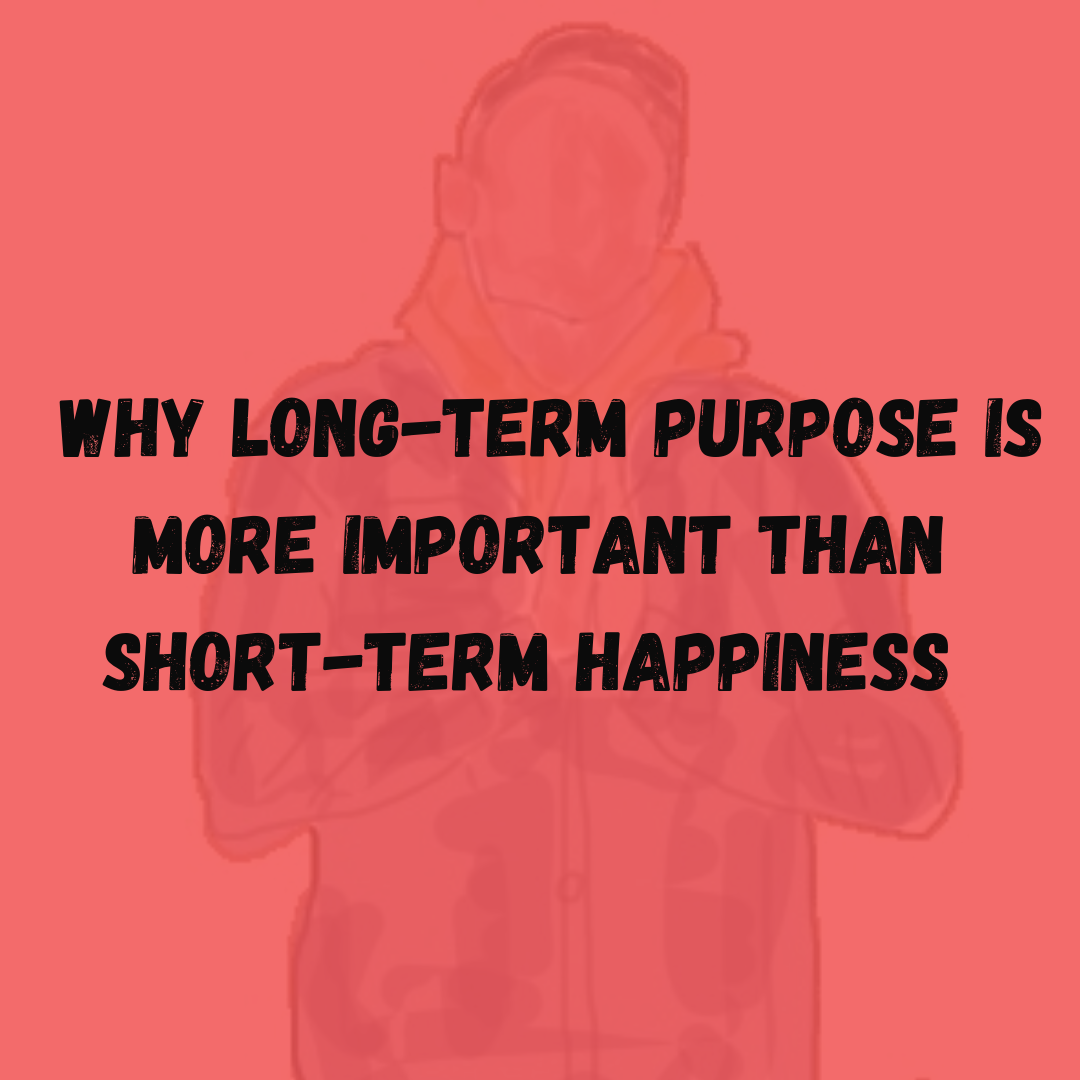 Finding purpose which isn't self-serving is far more important than finding short-term happiness in meaningless endeavours.
View Details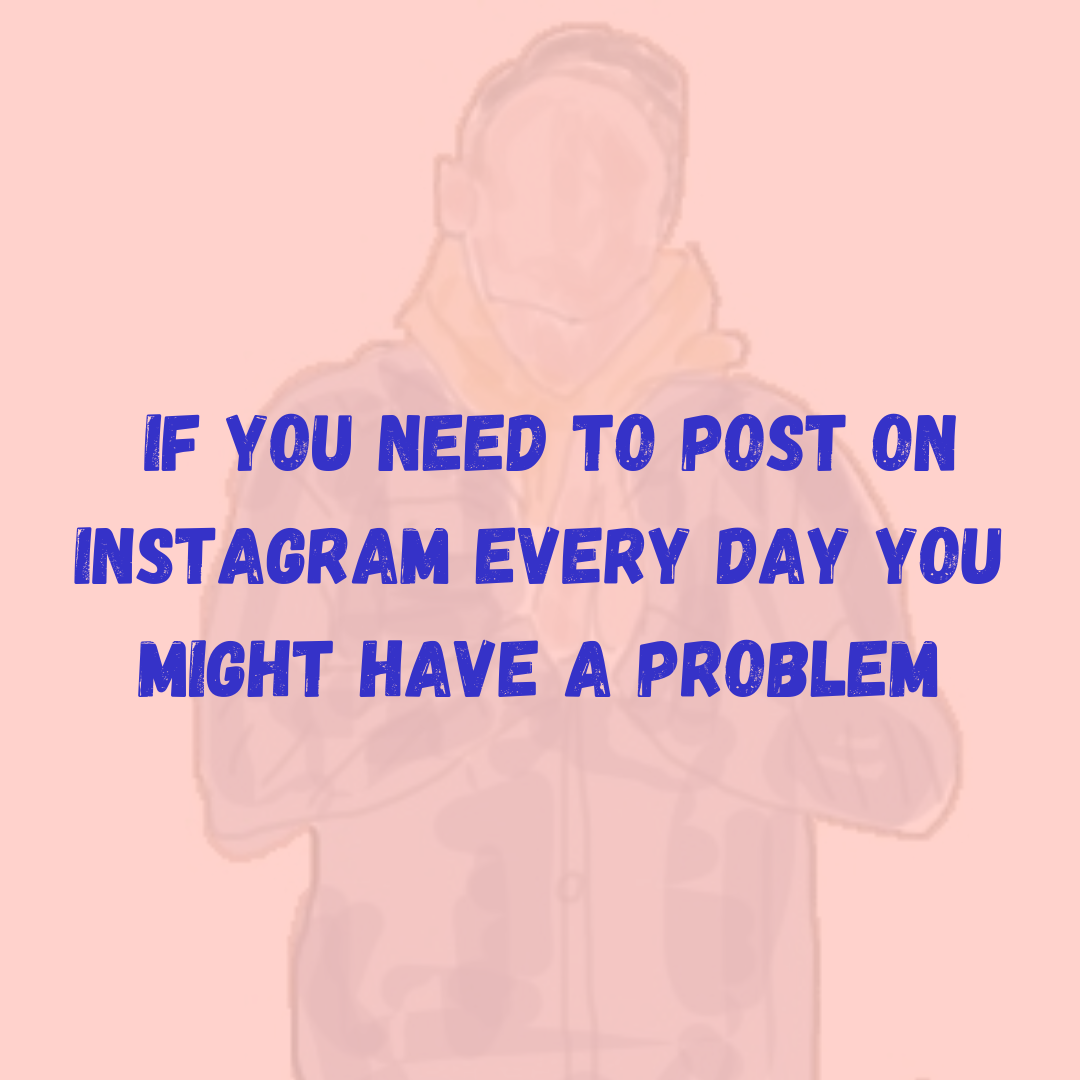 If you can't do anything without posting about it online, or on Instagram, then you might have an addiction to validation. I know a lot of people will be uncomfortable reading that, and many will flat out say that it's wrong, or that I'm being insensitive, but this doesn't make it any less true. There […]
View Details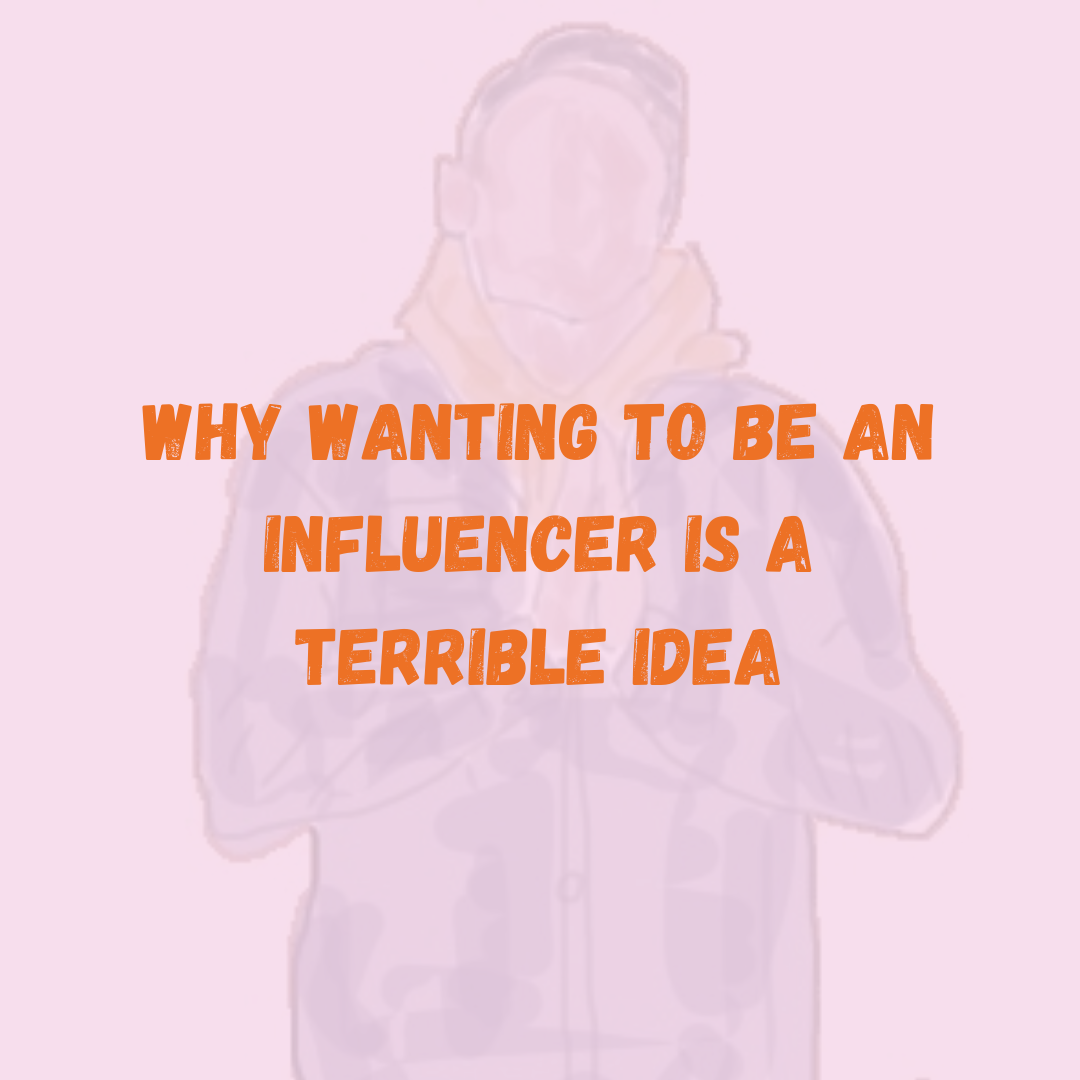 In a world where influencer culture and superficiality are rampant, a lot of people are struggling to know who they are without social media.
View Details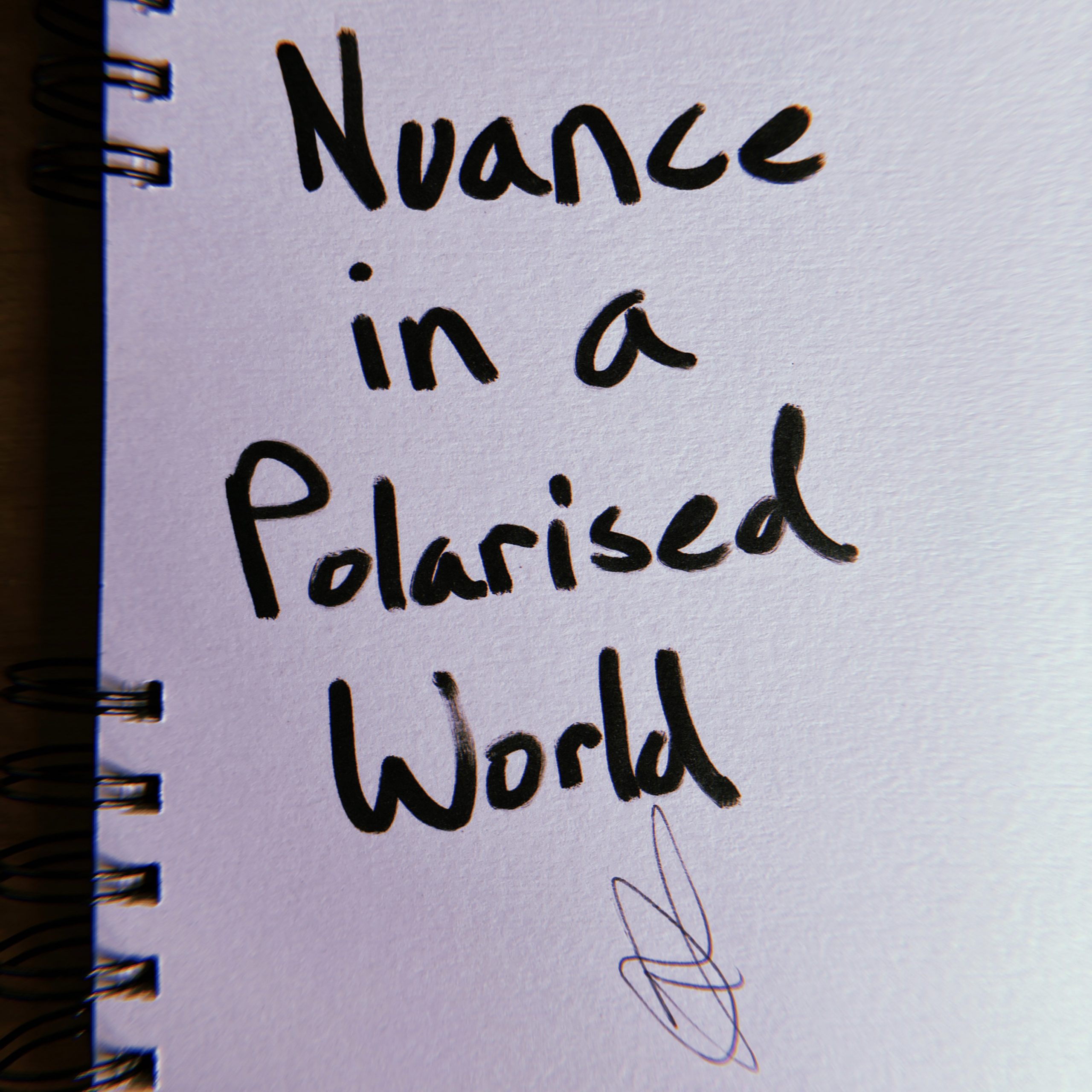 Social media has trained us to hide our flaws and hope to God no one ever finds them, but we're all flawed. The point of this blog is to showcase how a person is a combination of beliefs, flaws and anxieties rather than any one perspective.
View Details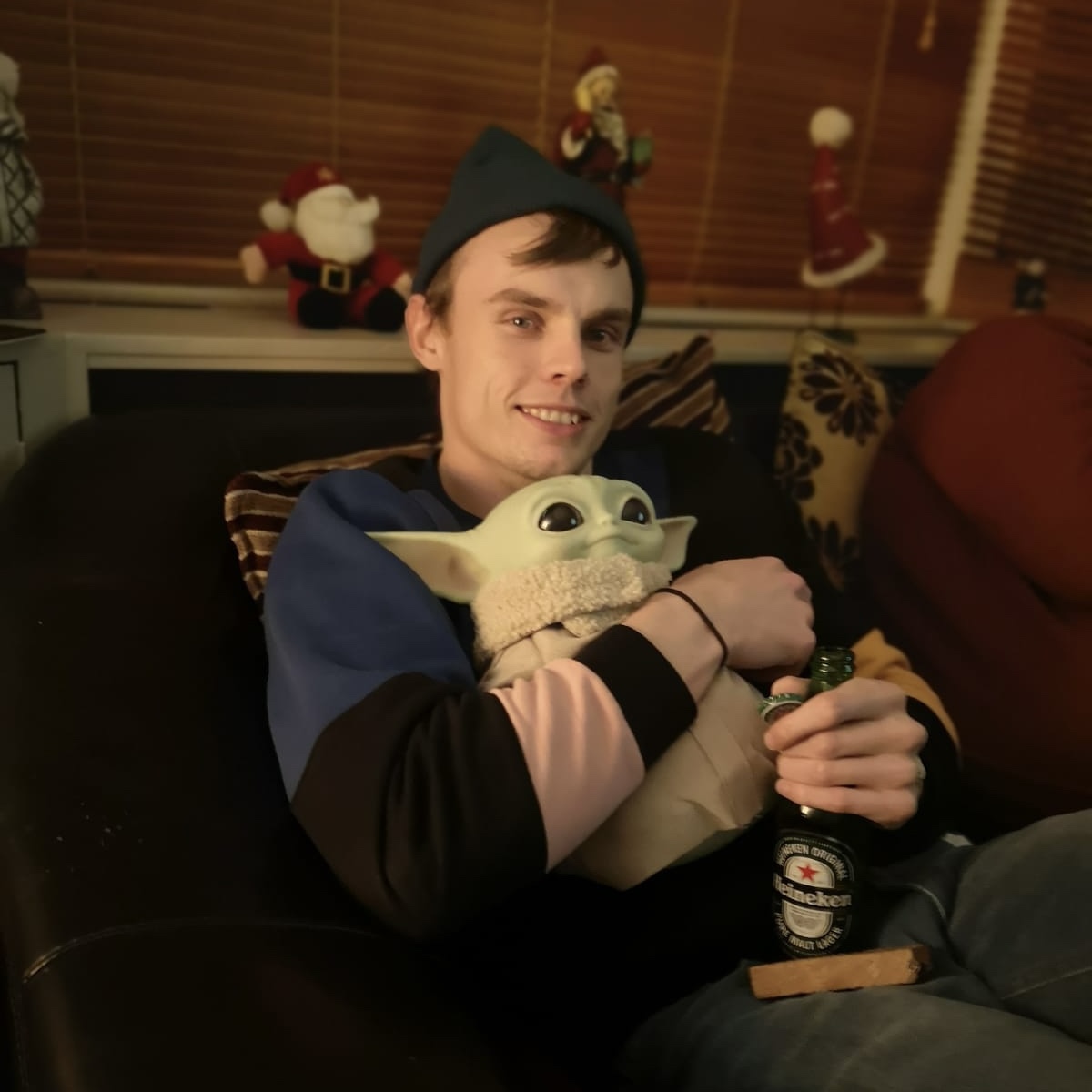 Society today conditions us to believe we deserve to be rewarded instantly without putting in any effort, but that is rarely how life works.
View Details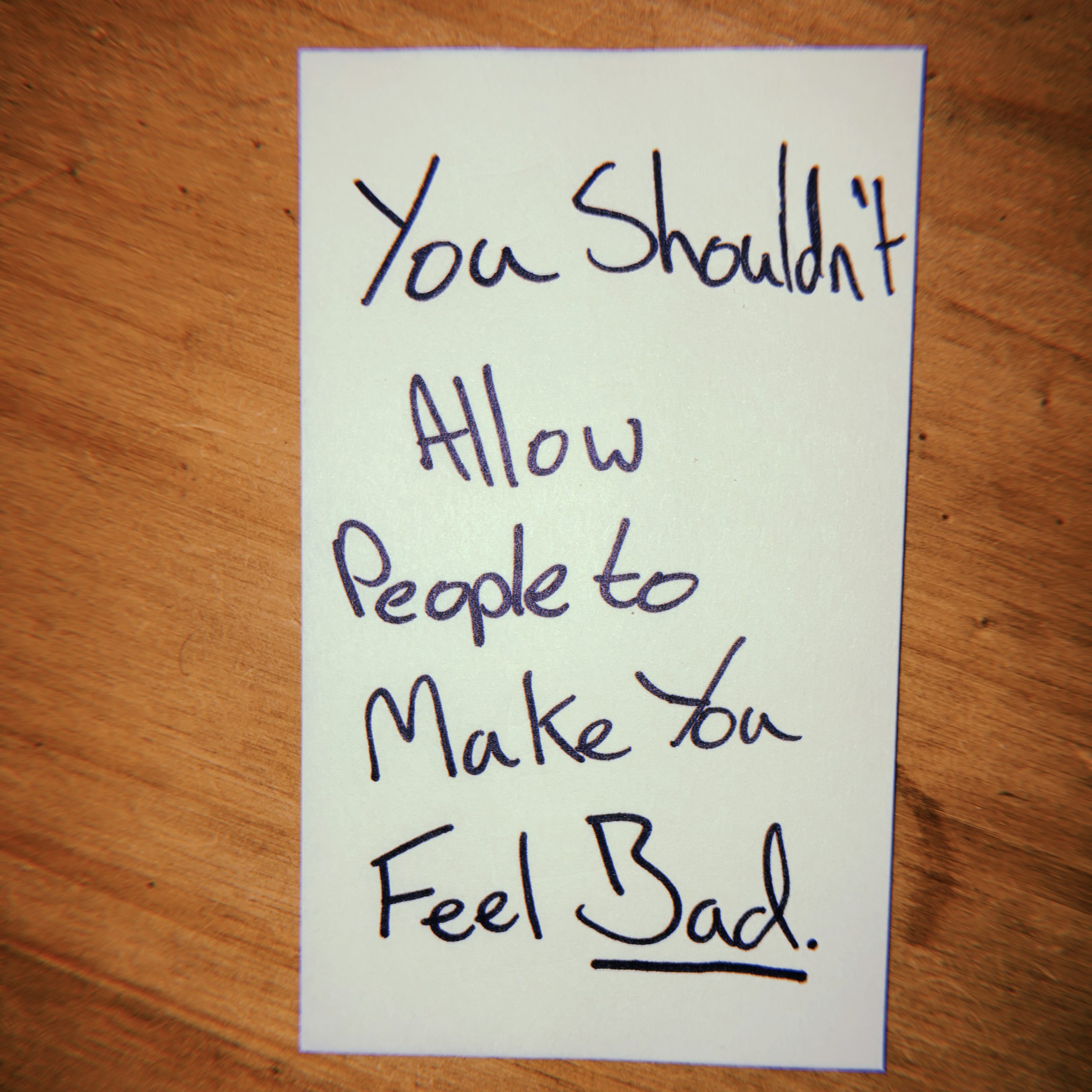 We tend to fixate on the negatives and allow ourselves to believe bad things about ourselves more often than good things.
View Details